ERNICA Network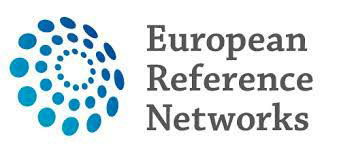 ERNICA (European Reference Network on Rare Inherited and Congenital Anomalies) is a European reference network dedicated to congenital abdomino-thoracic disorders. It was approved by the European Commission in December 2016. It brings together the expertise of several European countries and is coordinated by Prof. WIJNEN (Erasmus Medisch Centrum - Rotterdam).
FIMATHO provided its strategic and methodological support for compilation of the candidate files.
The launch meeting of the ERNICA network took place in Rotterdam in April 2017. On this occasion, working groups were defined and set up.
Prof. F. GOTTRAND, coordinator of the CRACMO reference centre, is co-piloting the workstream "Congenital malformations and diseases of the oesophagus" and the workpackage "Capacity building and training".
For more information:https://ern-ernica.eu/
International network on EA (INoEA)
INoEA is an international network on oesophageal atresia (OA). It was implemented in February 2013 by healthcare professionals and researchers working on oesophageal atresia (OA).
INoEA aims to:
Organize an international conference on OA every 2-3 years

Establish international recommendations and consensus on the OA
Launch international collaborative research programs
For more information: fimatho.fr/europe-international/autres-reseaux/
Network activities: fimatho.fr/cracmo/qui-sommes-nous/actions/
More information on the INoEA website: http://www.inoea.org/