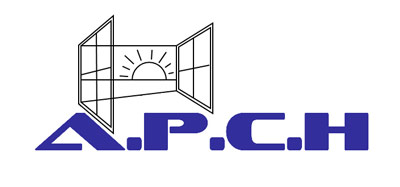 Chronic Hereditary Pancreatitis is a rare disorder, also known as Familial Chronic Pancreatitis. The A.P.C.H. Association brings together families facing this disease, with a view to increasing knowledge about it.
APCH aims to:
provide technical and emotional support to families dealing with hereditary chronic pancreatitis,
and contribute to the research effort and the improvement of care practices.