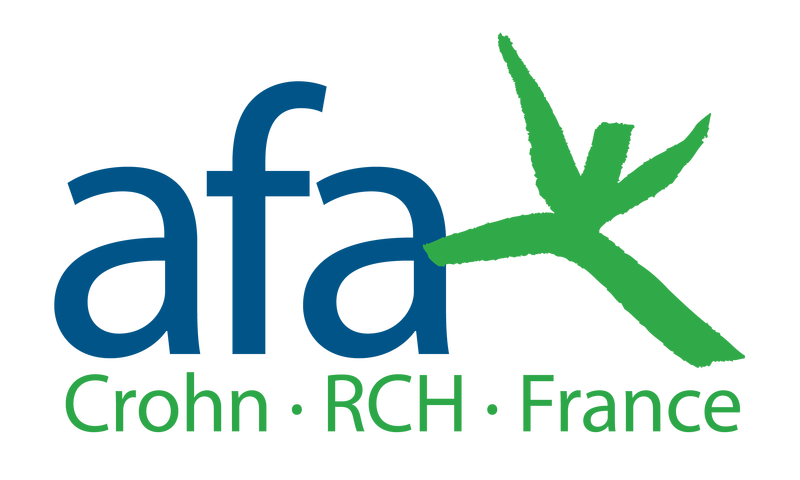 Recognized as a public utility, afa Crohn RCH France is currently the only association devoted wholly to patient support and to research into chronic inflammatory bowel diseases (IBD).
Founded in 1982, AFA strives for better understanding and treatment of Crohn's disease and haemorrhagic rectocolitis (HRC), and one day possibly an ultimate cure.
Missions:
• Cure: raise awareness and finance both essential and clinical research programmes. They are one of the main players in research and development, financing original projects selected by their Scientific Committee.
• Representation for all patients and families, by making their voices heard among decision-makers in the political and health arenas.
• Action, through their 22 regional delegations. They support, assist and inform patients and their families.
• Information: AFA provides reliable information about diseases, treatments, food requirements and patients' rights on their website, as well as an app. afa MICI and the online platform MICI Connect.
The Association constantly raises awareness and improves public perceptions of these taboo illnesses. World IBD Day, coordinated by AFA in France on 19 May each year, is the annual culmination of efforts to reach key public entities and the general population.
For more information visit: www.afa.asso.fr