WHAT IS THE TRANSITION FROM ADOLESCENCE TO ADULTHOOD?
The transition is an intentional, progressive and coordinated process, helping a young patient with a rare and/or chronic disease move from a paediatric care service to a service for adults.
The main challenges for treatment are to prevent breaks in the teen's care pathway and to ensure continuity in their social and medical care, despite the change in structure.
The transition is a key stage in the care pathway of young patients, which often means many questions and worries from both the teens and their parents. It may sometimes be complicated to live through, especially owing to the ambivalence between the teen's desire for autonomy and their dependence (on parents or caretakers) due to the disease.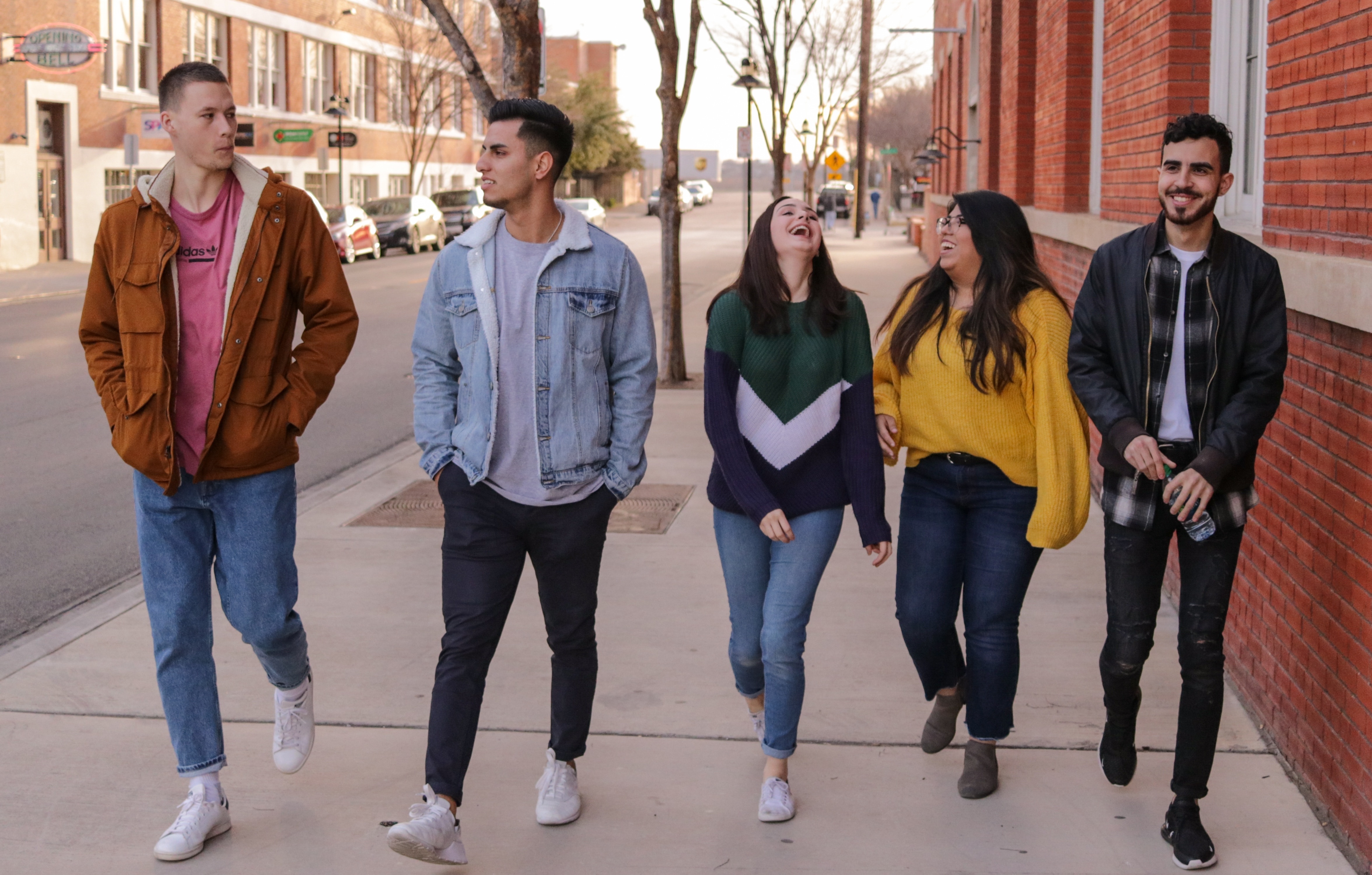 "TRANSITION" EVENTS FOR TEENS AND THEIR PARENTS
In order to better understand and anticipate the passage to adult services, the FIMATHO network started organising regional information and discussion events in 2018 regarding the transition from adolescence to adulthood in hospitals: what are the differences between paediatric and adult hospitals? How to become autonomous in your medical care? What are your medical-social and professional rights?
These events, entirely financed by the network, are organised in volunteer teaching hospitals (CHU) around France and are intended for teens (15-19 years old) suffering from rare abdominal and thoracic diseases, who have yet to experience the transfer to adult services, as well as for their parents. It takes place in two stages:
an information stage during which local physicians and other professionals present the differences between children's and adult hospitals, differences in treatments, administrative and medical-social processes, etc.

a discussion period in workshops where parents and teens are separated.
In 2020, this project of "transition events" intended for teens and their parents became an inter-network project. These events are now open to all patients suffering from rare diseases. The programme has slightly evolved to adapt to a larger audience; however, the objectives have remained the same: provide information and encourage discussions on the major differences between paediatric and adult hospitals, on medical-social rights, on tools to help with the transition, etc.
The first inter-network event was organised in 2022 in Angers. The next event will take place in Lyon in october 2022.
Visit our inter-network website dedicated to the rare disease transition in order to discover the transition help tools available, specialised locations, the list of TPEs related to the transition, etc.