Under the impetus of the patient association La Vie par Un Fil and in collaboration with all the rare disease health networks and the company EmPatient, the FIMATHO network has deployed an "expert parents" training course.
WHAT IS AN EXPERT PARENT OR PARENT PARTNER?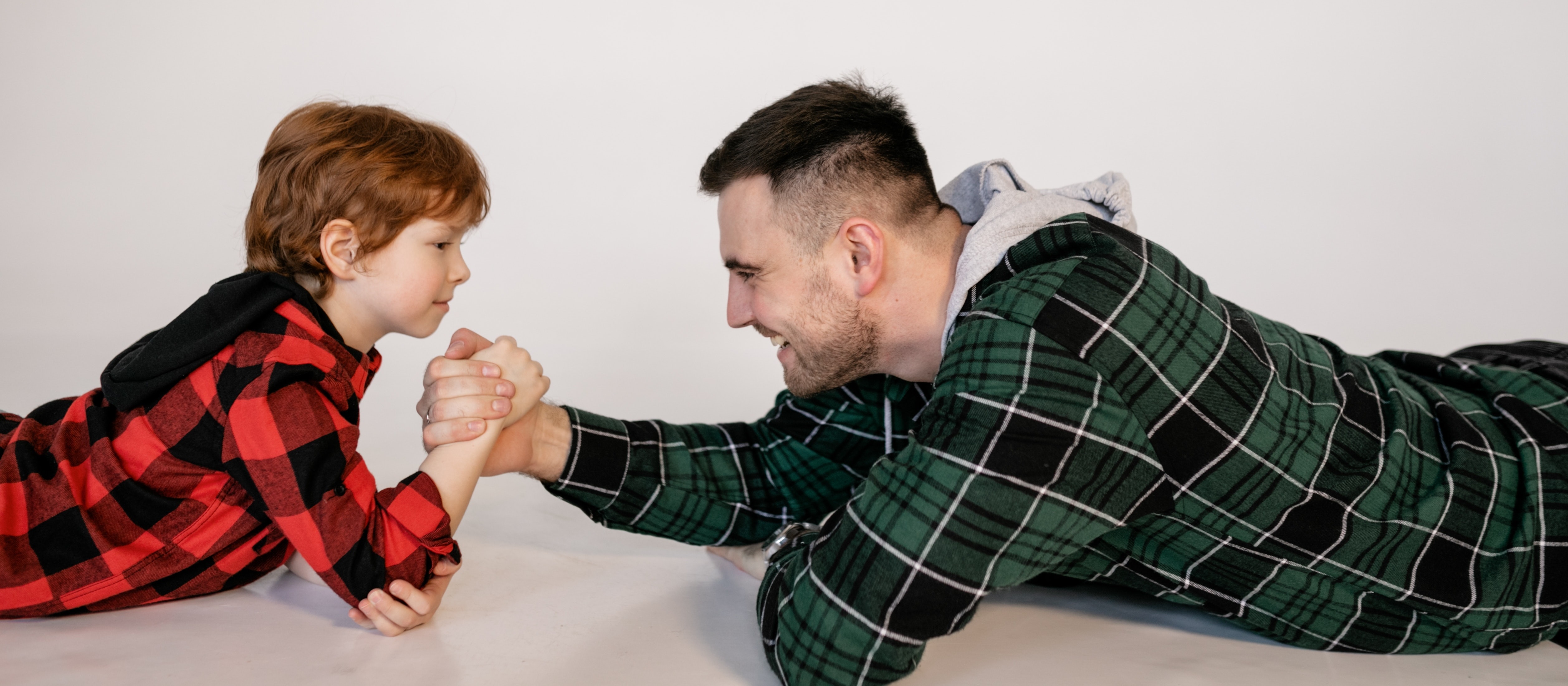 An expert or partner parent is above all a parent with his or her own experience, which is acquired and enriched every day. The word of a parent can be heard and understood better than that of a carer.
Combining your experience with the "expert parents" training will allow you to intervene in Therapeutic Patient Education (TPE) programmes or in associations with the aim of improving the care pathway for patients and carers in the field of rare diseases.
This training is aimed at parents whose child is being followed up in a rare disease centre (regardless of its affiliation).
The training is open in priority to people affiliated to a patient organisation.
WHY DO THIS TRAINING?
This course will provide you with new knowledge in several areas including:
The fundamentals of therapeutic patient education (TPE) - see the FIMATHO TPE page;
The medico-social world (possible aids and accompaniments);
Communication (within the family, with professionals);
Means of mutual aid and support between parents ;
The transition period.
This training will also give you a sense of recognition through your involvement in the rare disease care pathway and personal fulfilment through the realisation of your projects.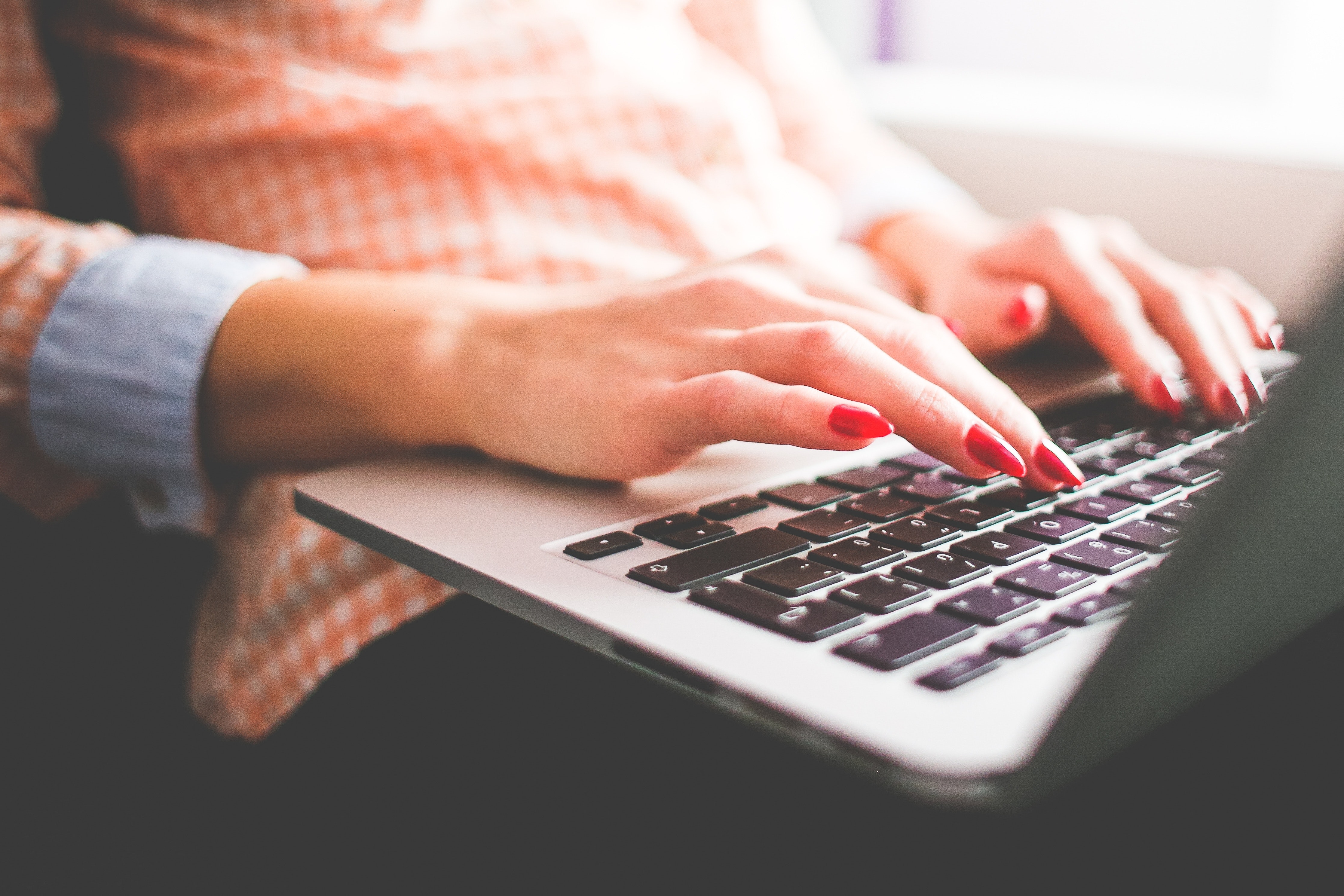 ORGANISATION OF THE TRAINING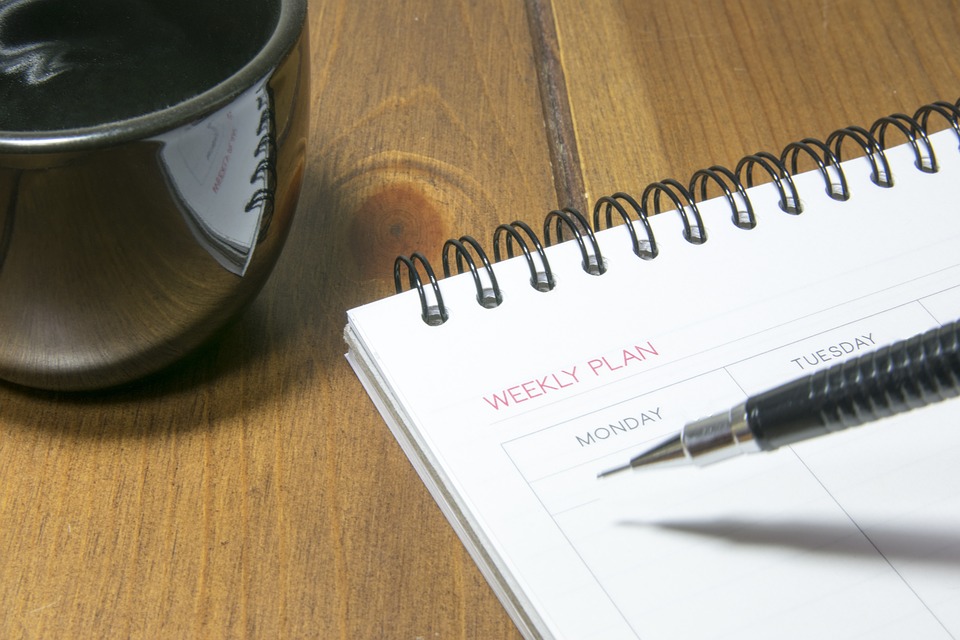 40 hours of distance learning (computer, tablet or smartphone required);
Teaching method:

10 half-days of videoconferencing (on weekends)
5 hours of e-learning
5 hours of practical work

Maximum 12 participants;
Training fees paid by the relevant rare disease network;
2 sessions per year;
Training certificate issued by EmPatient.